Photographing the Northern Lights is something a lot of travel photographers have on their bucket list. The Northern Lights are a beautiful feat of nature, and knowing how to correctly photograph them will allow one to capture an equally beautiful photo.
One very important part to any type of photography is proper planning.
Dave Morrow, a landscape photographer, provides three initial steps to take when planning a trip to photograph the Northern Lights: finding dark skies, finding clear skies, and checking the aurora activity.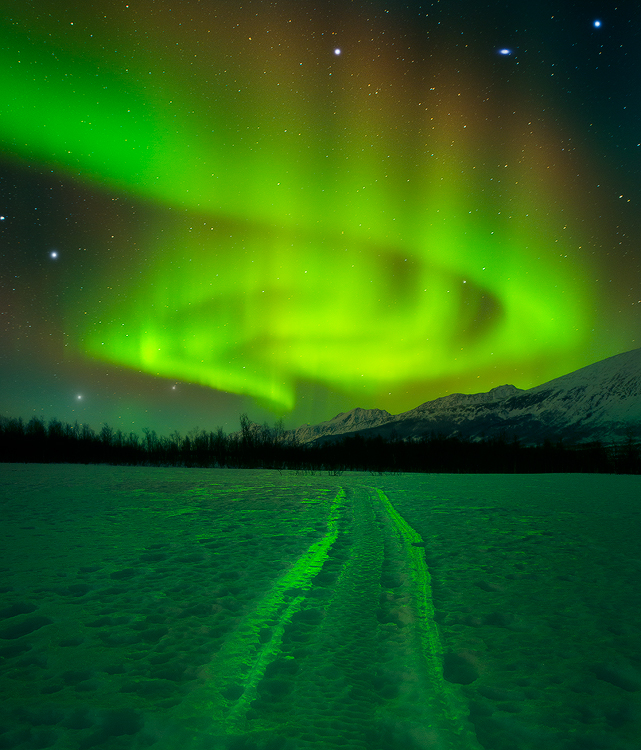 A dark sky is needed to be able to properly photograph the Northern Lights. Morrow suggests a using a light pollution map to determine dark locations around the globe with which to explore.
"Unlike Milky Way photography, you can photograph the Northern Lights under the moon light and still get fantastic results," Morrow says.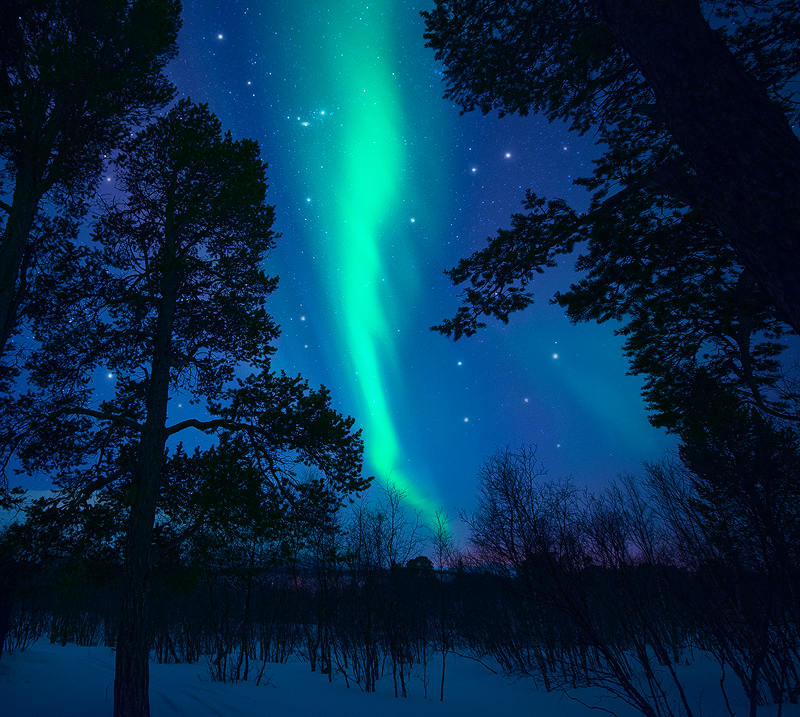 A clear sky is necessary to get quality photographs of the Northern Lights.
"You can get some nice shots with 20-30% cloud cover, but 0-10% cloud cover is preferred," Morrow says.
Using infrared (IR) satellite imagery provides information on cloud coverage at night, while visual (VIS) satellite imagery provides information on cloud coverage during the day.
To photograph the Northern Lights, the Northern Lights should be present. Using the right tools to check aurora activity can ensure the proper conditions.
Space Weather Live provides an easy way to check aurora activity live using the Kp-index. Results range from 0-9, with 9 being the greatest amount of aurora activity.
With the proper planning, photographing the Northern Lights becomes a simple matter of showing up at the right place at the right time.
-Katelyn Phillips